WISC TV 3 Interview
Well, we finally made it on TV. Yes, it's true, our media empire is growing and now includes television.
We were a little surprised when a news producer from the local CBS affiliate contacted us about doing a story on our HotDogChicagoStyle.com website. After their people called our people, and our people called their people, we finally setup the interview.
We were interviewed by reporter Steve Van Dinter. Steve asked us a bunch of questions and they even shot video of us creating a couple of Chicago Dogs. Kevin and I had a lot of fun. The story aired the following day on the 10 pm news. They also interviewed the owner of Picasso's...one of our top rated places in Madison to get a Chicago Dog.
Unfortunately, the video is not available on the WISC TV website, but Click Here for a link to the story. Check out the photos below: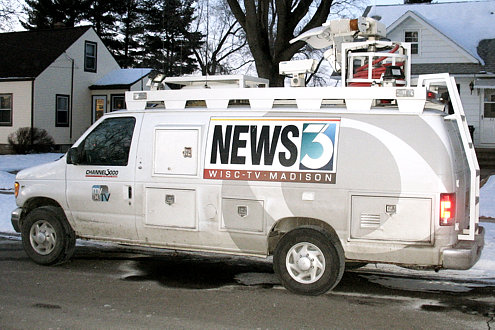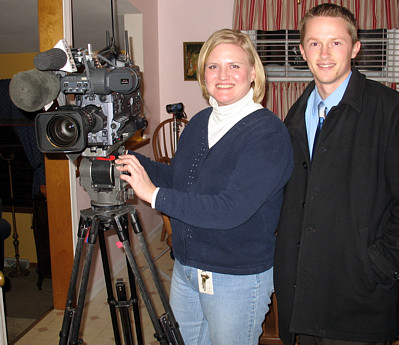 ---